Mahi Pono COO appointed to Search Committee for University of Hawaii CTAHR Dean
March 29, 2023 | https://www.hawaii.edu/news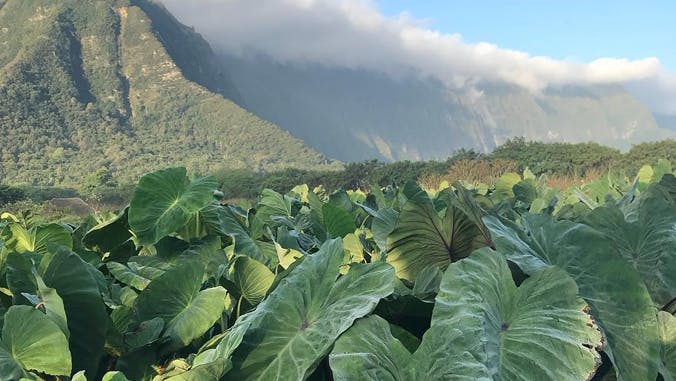 The University of Hawaiʻi at Mānoa Office of the Provost has formally initiated the search for the College of Tropical Agriculture and Human Resources (CTAHR) Dean and Director of Research and Cooperative Extension. In doing so, a Search Advisory Committee under Provost Michael Bruno has been established to begin the search process.
MORE IN NEWS
Mahi Pono Supports Maui County AgFest & 4-H Livestock Fair
Mahi Pono is pleased to be a sponsor of the 2023 Maui AgFest & 4-H Livestock Fair happening at the War Memorial Special Events Field on Saturday, June 3, from 9 a.m. to 4:30 p.m. This family fun celebration of local agriculture has a lot to offer including its signature events the Maui Legacy Farmers Pancake Breakfast, the Maui 4-H Livestock Show & Auction, and the Grand Taste. In addition, attendees can enjoy the Keiki Zone, Ag Education Tent, entertainment stage and program, Grown on Maui farmers market, big trucks and machinery on display, and many food booths/trucks to choose from.