Mahi Pono: 'We are not profiting off water'
January 04, 2020 | The Maui News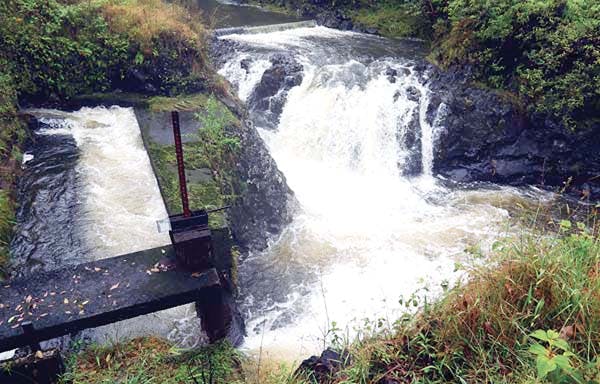 Officials offer details of approach to vital resource.
WAILUKU — Tim O'Laughlin said that since moving to Maui a couple months ago, he's been to the beach only twice.
Still, the new chief operating officer of diversified agriculture company Mahi Pono gets plenty of water time.
O'Laughlin helped negotiate a recent settlement over key Wailuku waterways; he's collaborating with Maui native Mark Vaught on upgrades to the East Maui Irrigation system; and he's continuing to research cultural implications of water in Hawaii...
MORE IN NEWS