Mahi Pono Officials Offer Details of Water Approach
January 04, 2020 | Maui News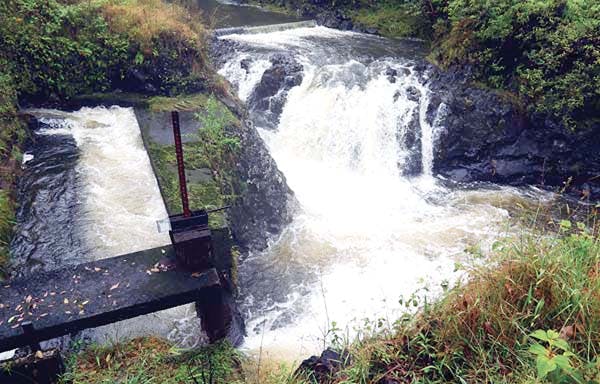 Officials offer details of approach to vital resource.
WAILUKU — Tim O'Laughlin said that since moving to Maui a couple months ago, he's been to the beach only twice.
Still, the new chief operating officer of diversified agriculture company Mahi Pono gets plenty of water time.
O'Laughlin helped negotiate a recent settlement over key Wailuku waterways; he's collaborating with Maui native Mark Vaught on upgrades to the East Maui Irrigation system; and he's continuing to research cultural implications of water in Hawaii.
The new COO met with The Maui News this week to discuss Mahi Pono's stance on water and goals for the new year. Also, the California water lawyer, who is not practicing in Hawaii, addressed muddier topics, such as rumors that the joint venture between Calif.-based Pomona Farms and Canadian pension fund PSP is working to privatize water on Maui.
"We are not profiting off selling water, and we have no plans to do so in the future," O'Laughlin said. "Our water allocations from the state — in both East and West Maui — are highly regulated and 100 percent contingent on Mahi Pono using the water for agricultural and other reasonable and beneficial uses...
MORE IN NEWS