Mahi Pono Launches Ag Training Program for High School Students
June 20, 2020 | Maui Now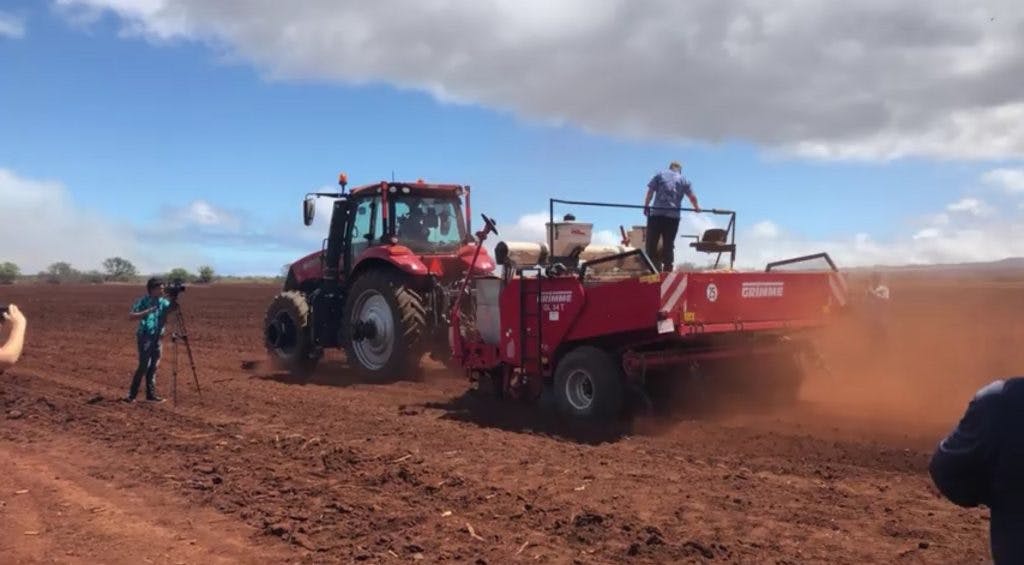 Maui farming company Mahi Pono is supporting local restaurants by donating personal protective equipment (PPE) to restaurants listed on Food-A-Go-Go.
With the support of Hawai'i Agricultural Foundation (HAF), 37,500 masks will be distributed in a drive-thru event for registered Food-A-Go-Go restaurants on Monday, June 1 from 9 a.m. to 12 p.m. in the HAF office parking lot at 3538 Waialae Avenue, Honolulu. Masks will be mailed to restaurants on Kaua'i, Maui and the Island of Hawai'i by request. Masks will also be provided free of charge on a first come, first served basis to Food-A-Go-Go restaurants in packs of 100 per restaurant group, while supplies last.
Restaurants can sign up free of charge to be listed on Food-A-Go-Go and request masks...
MORE IN NEWS