BLNR OKs E. Maui water for Mahi Pono
November 14, 2020 | The Maui News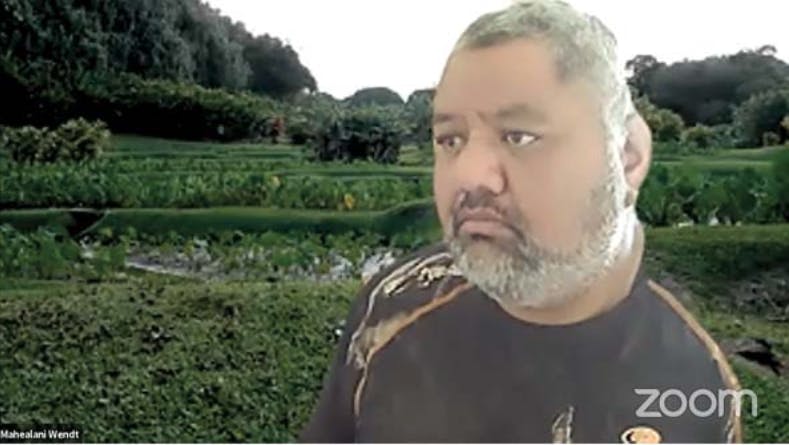 Following staff recommendations, the state Board of Land and Natural Resources on Friday unanimously approved another round of one-year permits, allowing the diversion of water from East Maui streams on state land in 2021 for Mahi Pono crops.
More than 100 pages of testimony were submitted to the board on the request by Alexander & Baldwin, which owns the water diversion system with Mahi Pono, on the renewal of the temporary, revocable permits. The permit process is a flashpoint for Native Hawaiians and environmentalists that dates back decades.
The board last October approved the permits for 45 million gallons a day based on 2020 diversified farming projections for Mahi Pono, which in late 2018 purchased A&B's old sugar fields in Central Maui and Upcountry. Of that amount, 5 mgd was designated for various state projects and the county Department of Water Supply for municipal purposes, including domestic use.
Mahi Pono Operations Manager Grant Nakama testified during the board meeting Friday that the farming company's water use throughout 2020 has averaged less than 25 mgd.
The gap reflects COVID-19's impact on the company's planting schedule and Mahi Pono's temporary shift to produce row crops and food in the wake of the pandemic, he added.
MORE IN NEWS