At a Maui school, a tradition revived offers new opportunities for the future
November 15, 2022 | Hawaii News Now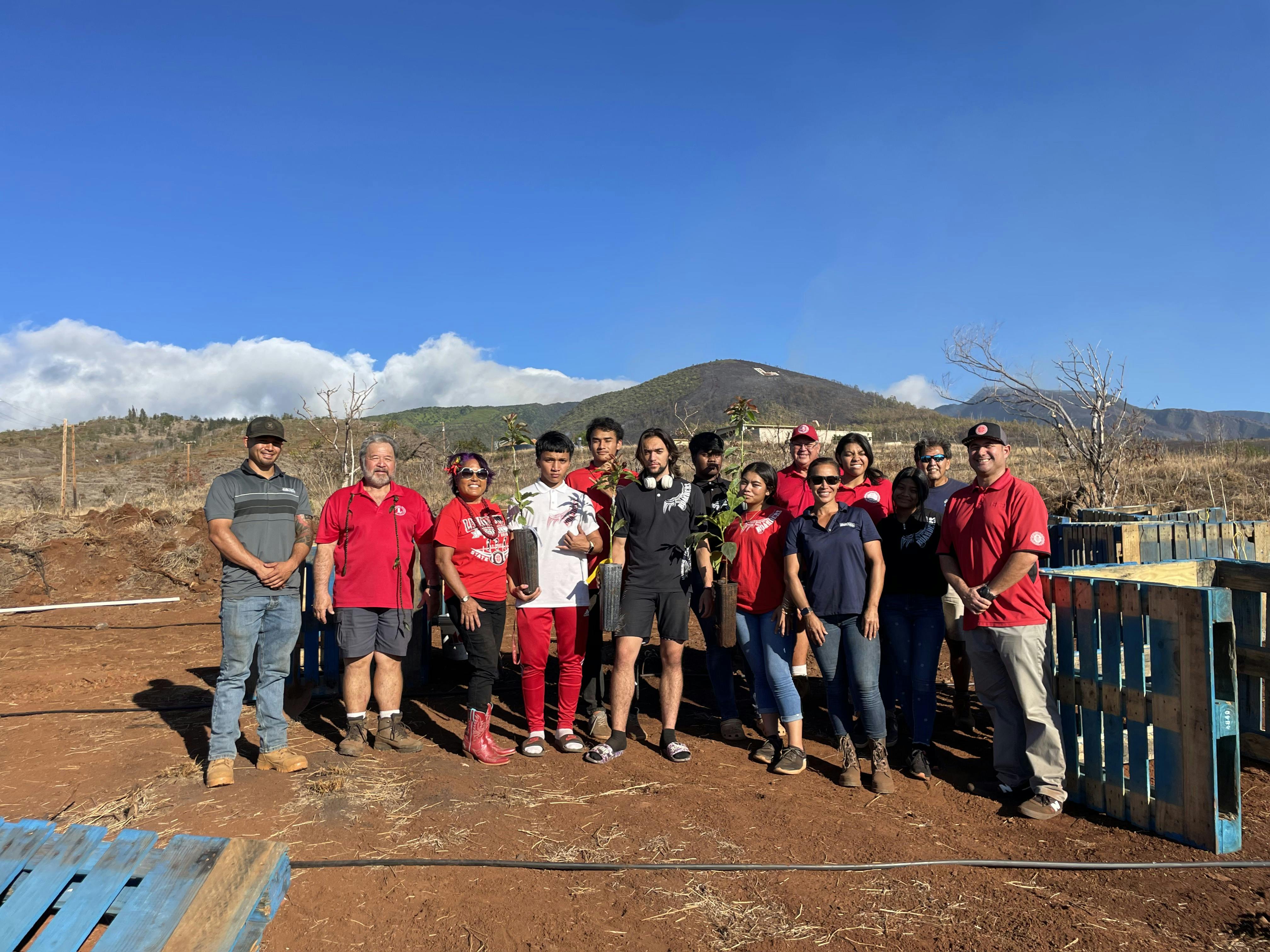 LAHAINA (HawaiiNewsNow) - Lahainaluna High School is reviving its agriculture program to help grow Maui's next generation of farmers.
"Lahainaluna has always had a farming program," said Lahainaluna Boarders Association President Craig Murakami. "What we wanted to do is bring the farming program back. Some of the lessons learned from the recent pandemic was supply chain issues."
Last week, Lahainaluna Boarders Association planted a dozen trees, including mango, avocado, ulu and banana trees. They plan to plant 20 more this week and their goal is to have a total of 100 trees in the orchard.
All the trees were donated by Mahi Pono.
MORE IN NEWS